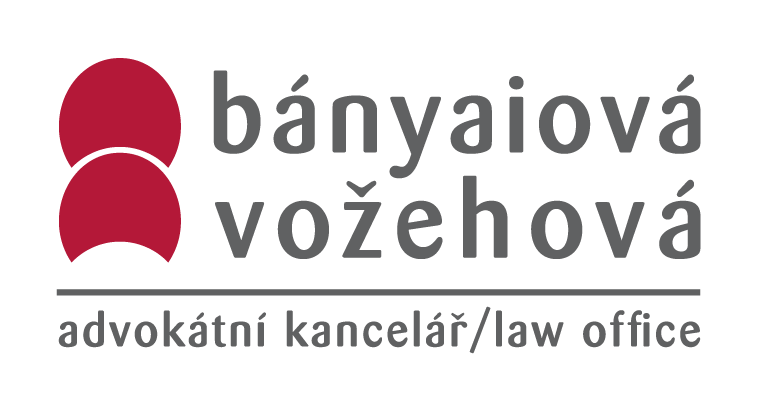 Arst Avocats is delighted to announce a partnership with Czech law firm Bányaiová Vožehová, attorneys at law.
Since September 2019, Arst Avocats has been working on an international network of partners. Indeed, we are required to provide quick answers to our clients involving foreign law issues, whether in or outside the European Union. Thus, the partnership concluded with Bányaiová Vožehová is a timely step forward.
About Arst Avocats
Arst Avocats is a French business law firm providing corporate clients ranging from mid-sized to listed companies, whether located in France or abroad, with legal assistance in both transactional and litigation matters. Arst Avocats also assists startups' growth (company law, contract law, labour law and highly skilled foreign workers law) and institutional companies of the transports, insurance, and telecommunications industries.
Press contact : Max Mietkiewicz,  contact@arst-avocats.com