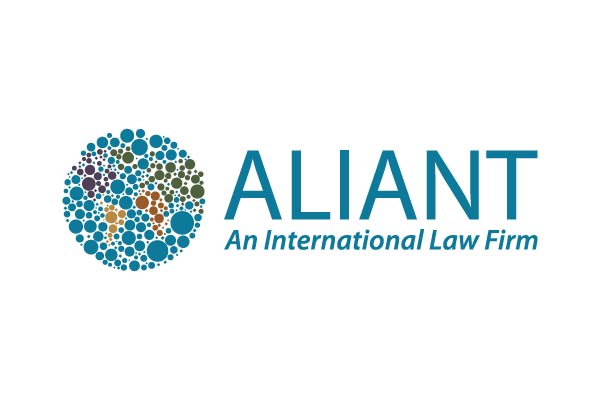 Arst Avocats is delighted to announce its membership in Aliant®, an international law firm which regroups law firms around the world in order to provide cross-border legal services to clients
As from 7 August 2020, Arst Avocats has officially become a member of Aliant® and will be its member firm in France.
As more often required by local and international clients to provide cross-border services in and outside the European Union, Arst Avocats was due to enter into a new dimension and chose to join a structured, efficient and worldwide network of reputed local business firms, namely Aliant®.
Joining Aliant® will also mean becoming part of a large family of lawyers, all having extensive local knowledge and connections, as well as the experience in structuring all types of cross-border legal deals.
The membership in Aliant® will allow Arst Avocats to provide clients with stronger and more reliable services.
About Arst Avocats
Arst Avocats is a French business law firm providing corporate clients ranging from mid-sized to listed companies, whether located in France or abroad, with legal services in both transactional and litigation matters.
About Aliant®
Aliant® is an international law firm with a deep bench of talent across a multitude of practice areas. Founded in 2015, Aliant® is built upon a personalized approach to practicing law and a dedication to best-in-class client service. The firm is now present in over 20 countries.
Press contact : Max Mietkiewicz, mmietkiewicz@arst-avocats.com