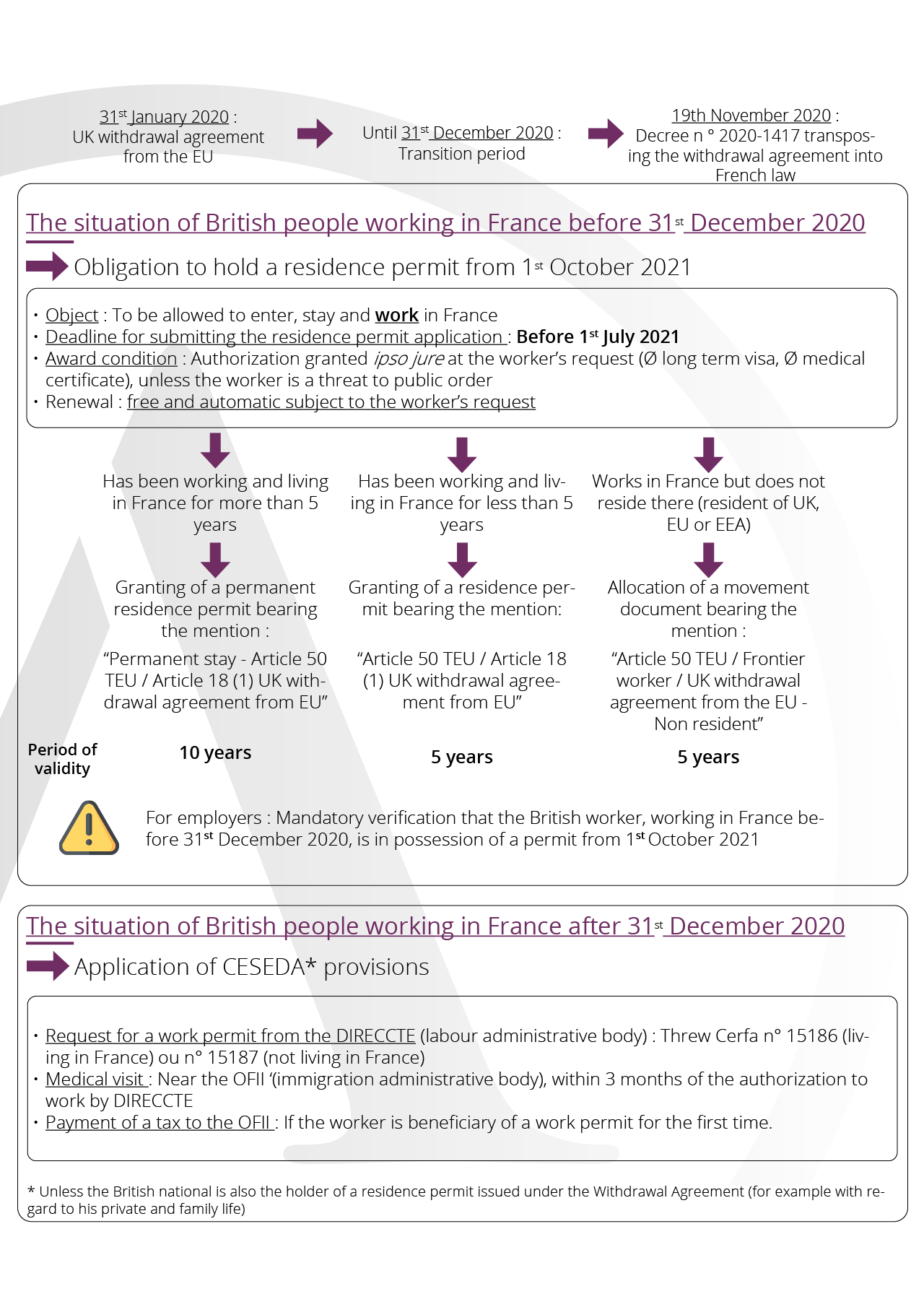 Employment Law
Arst Avocats assists companies and advises them on the social regulations applicable to their sector of activity.
It contributes to the implementation of mandatory or optional systems organizing relations between the employer and its employees (contractual documentation, employee representative institutions, internal regulations, profit-sharing or incentive schemes, etc.).
It assists and represents its clients, whether employers or employees, by intervening in both advisory and litigation matters before the employment courts (Tribunal judiciaire employment division).
Example of a recent activities:
Assistance with a change in the applicable collective agreement
Assistance in the implementation of a profit-sharing, benefits and employee savings plan agreement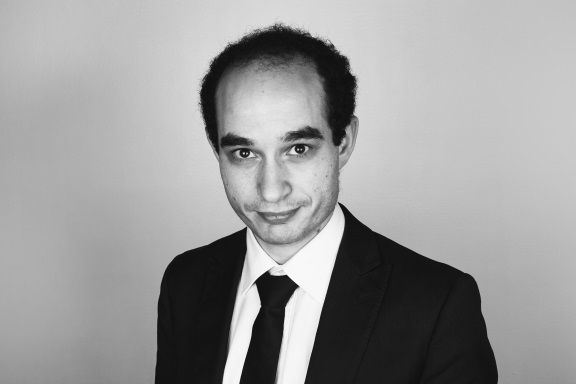 CHAOUKI GADDADA
Partner
Lawyer at the Paris Bar. Holder of a Master's degree (DESS) in Law and Employment Relations from the Lyon Institute of Labour Studies IETL.
FAUSTINE GRENIER
Associate
Holder of a Master's degree in Employment Relations and Law from the University of Paris Saclay.